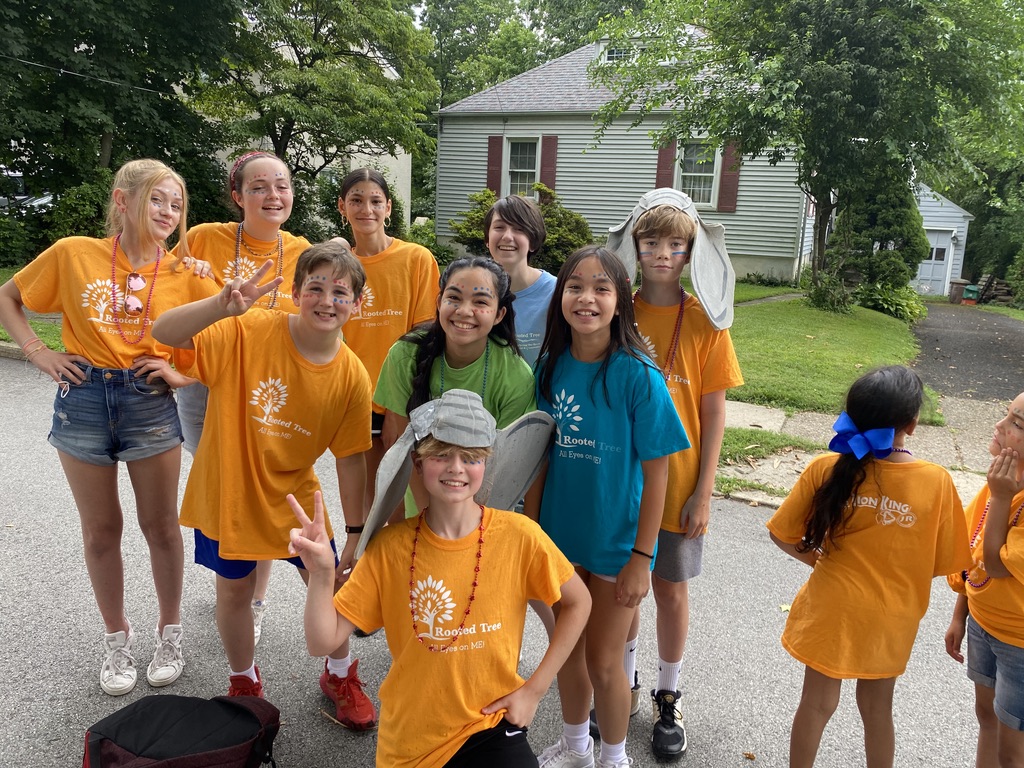 The mission of Rooted Tree Productions is to engage the Abington community in live, family-friendly theatre while providing safe spaces for personal and cultural growth for children.
This includes:
Affordable live theatre
Youth performing arts education and mentorship
Family entertainment
High production quality
Enriching the lives of adults and youth through learning and performing opportunities
At a glance, you might mistake Rooted Tree for just another "children's theater." After all, we DO have classes for children.
But deep down, we're an organization that's committed to providing young people with the education and experience they need to create quality productions both onstage and backstage….
…so that, even if they never become a professional in theater arts, they'll still be equipped with the communication skills, the work ethic, and the commitment to excellence that will take them far in any field they choose.
When you come see a production by Rooted Tree, be sure to take the time to meet these performers after the show. They're not just great performers. They're great human beings.
We're proud of them…and we're proud to be part of THEIR story!