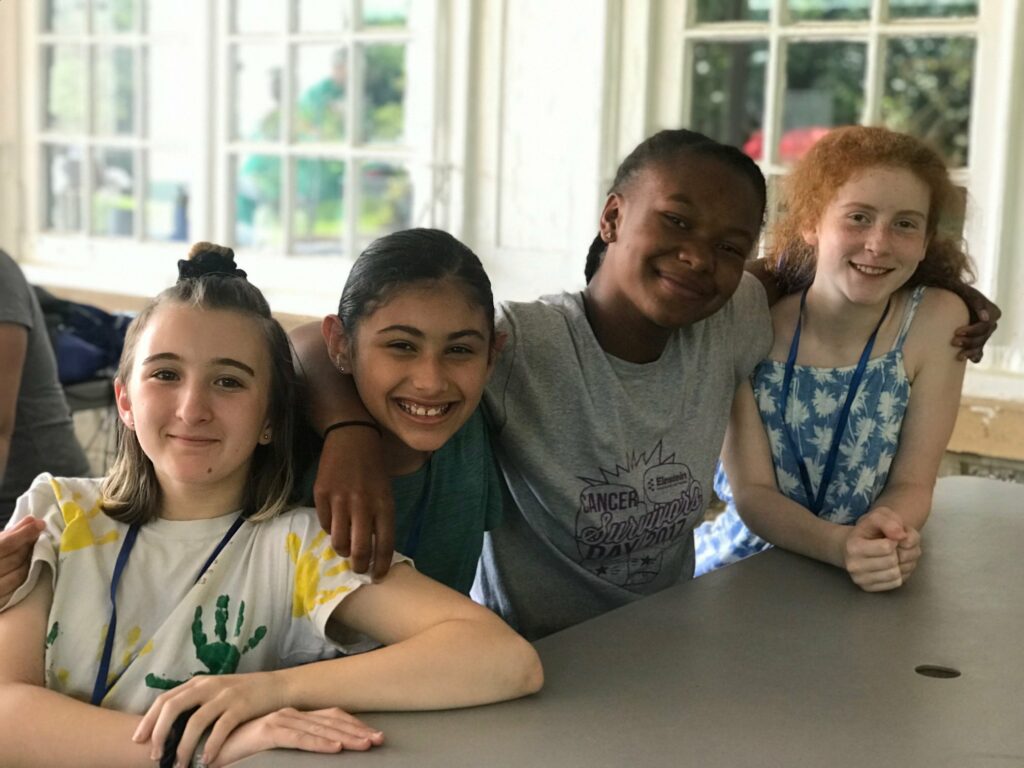 Born from community volunteerism at Abington's Copper Beech Elementary, Rooted Tree has its roots in community theater. In 2019, we decided to incorporate as a 501(c)(3) non-profit. Since our founding, we've produced over 30 musicals, plays, workshops, and community events.
Rooted Tree is best expressed in actions, not words, so come out to a show, a workshop, or any of our events here in Abington and get your Root on!
At Rooted Tree, we are guided by a set of principles meant to provide a home to children's performing arts in Abington, Pa. Those guideposts or mantras, are:
CREATIVITY
We seek new ways and ideas to challenge our vision and deepen our impact in an ever-changing world.
ARTISTRY
We strive for excellence with passion. Skill, imagination, and trust allow us, our children and our artists to take risks.
CURIOSITY
We foster opportunities for self-discovery, a sense of connection with others, and life-long learning.
CIVIC RESPONSIBILITY
We embrace a shared accountability to strengthen the Abington community and contribute to the vitality of our society and culture.
INCLUSION
We commit to diversity, equity, and collaboration within all levels of our artistic and civic engagement. A warm welcome, hospitality, and a generous spirit provide the foundation of our work.
CONNECTION
We create meaningful and enduring relationships for children to cultivate trust and embolden discovery.
STEWARDSHIP
We respect our resources. We live within our financial means and honor the people we work with, the buildings and grounds we inhabit, and the Abington community we serve. Jennifer O'Rourke, Darren Slaughter and the entire Rooted Tree family