We are a non-profit children's theater nestled in the heart of Abington, Pennsylvania, dedicated to nurturing young minds through the transformative power of the performing arts. 
What makes a theater company?
A good theater company creates productions that are age-appropriate, engaging, and educational, striking a balance between entertainment and fostering growth. A great children's theater company prioritizes inclusivity. That's why our productions are accessible and representative of diverse backgrounds and experiences.

A Solid team of instructors
Our instructors are highly skilled and passionate professionals who excel in nurturing young talent, providing expert guidance, and fostering a supportive and encouraging learning environment.

Inclusion is key
Inclusion is key in the arts because it allows for diverse perspectives, voices, and experiences to be represented, celebrated, and shared, fostering a more vibrant and enriching creative landscape.

The Arts and learning
Engagement in the arts is immensely beneficial for children in school as it promotes holistic development by fostering creativity, imagination, and self-expression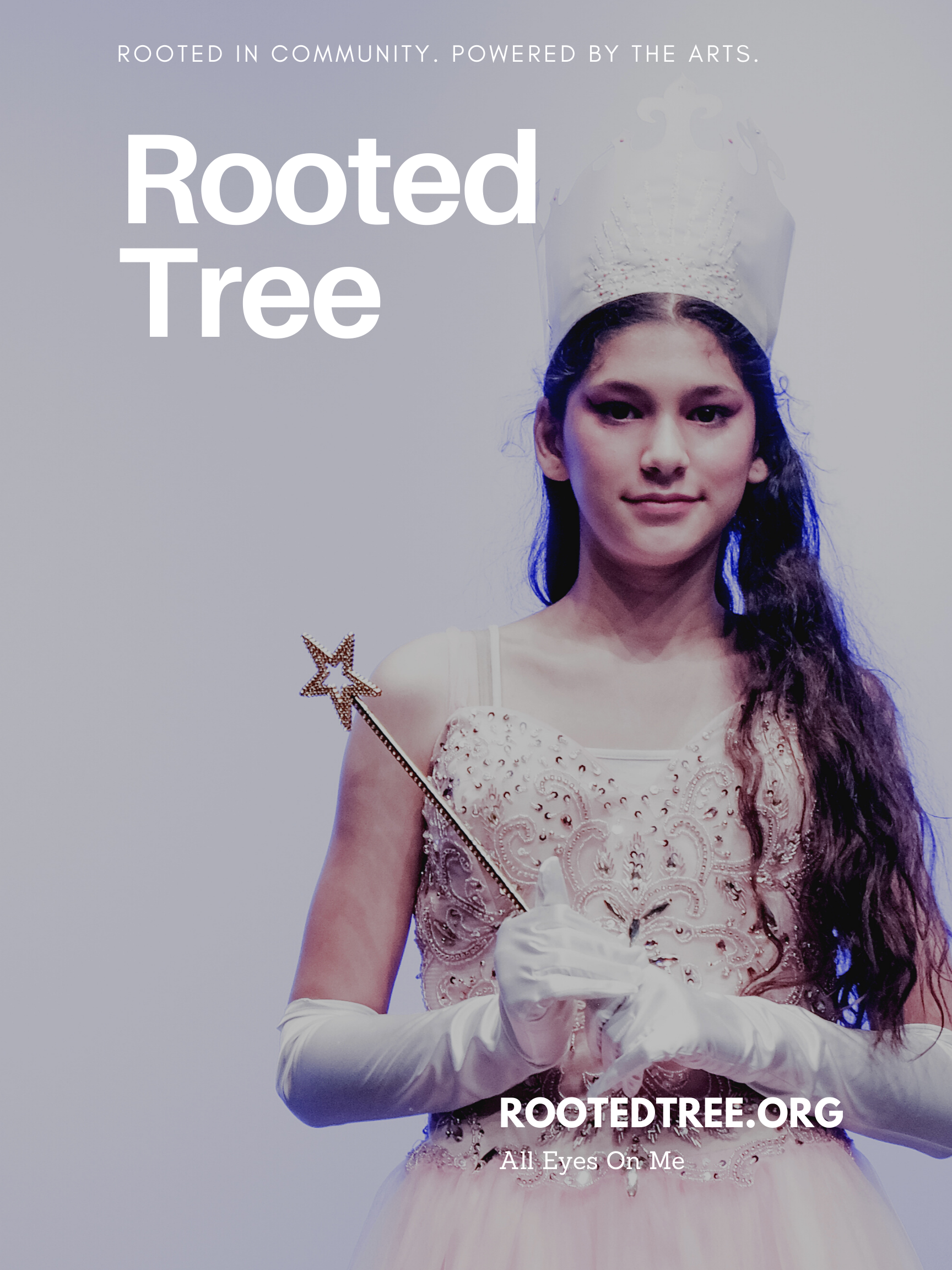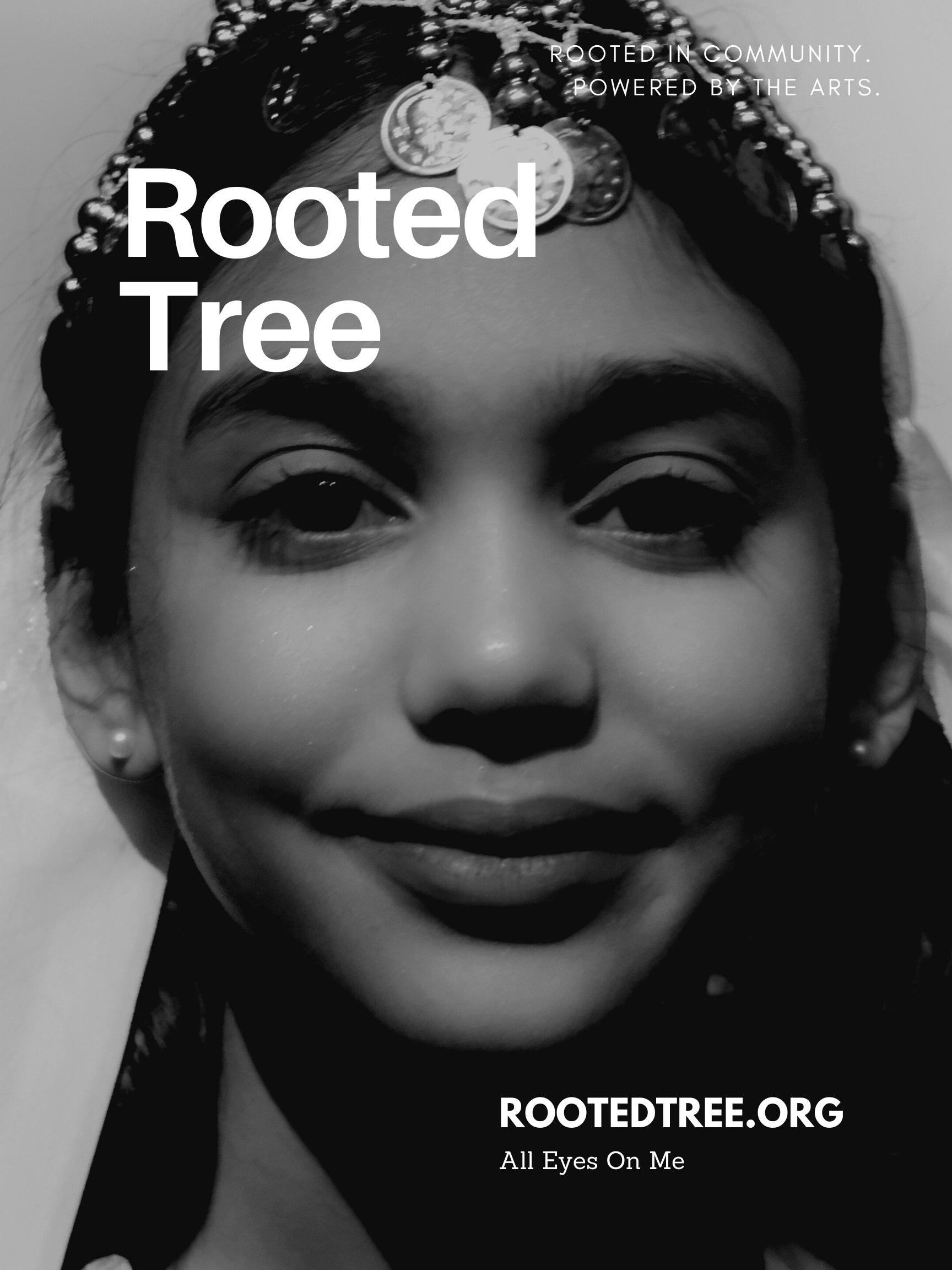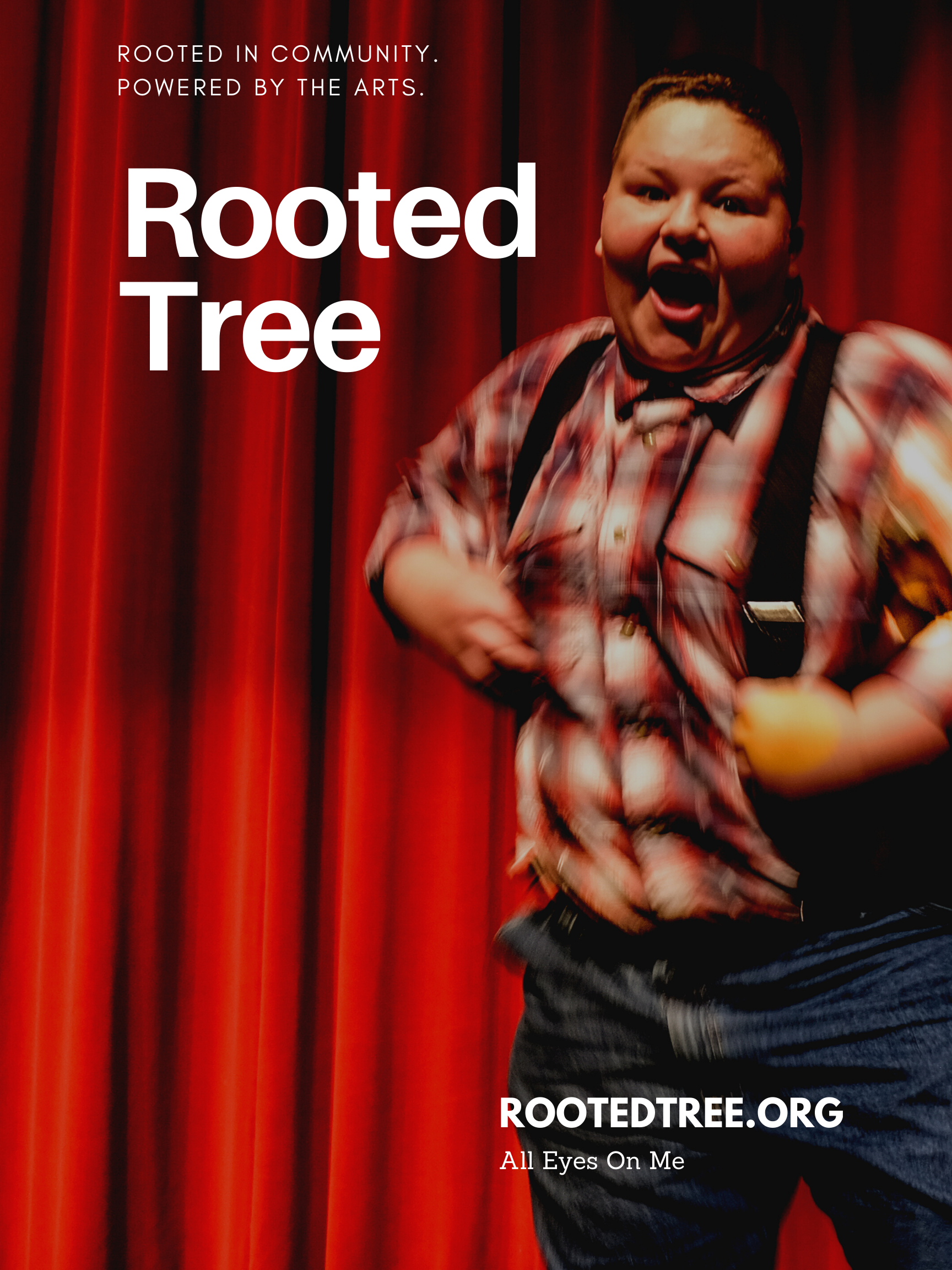 Rooted Tree produces between 4-6 full-scale musicals/dramas a season. Your student can be Peter Pan one day and Arial another, and every character in between.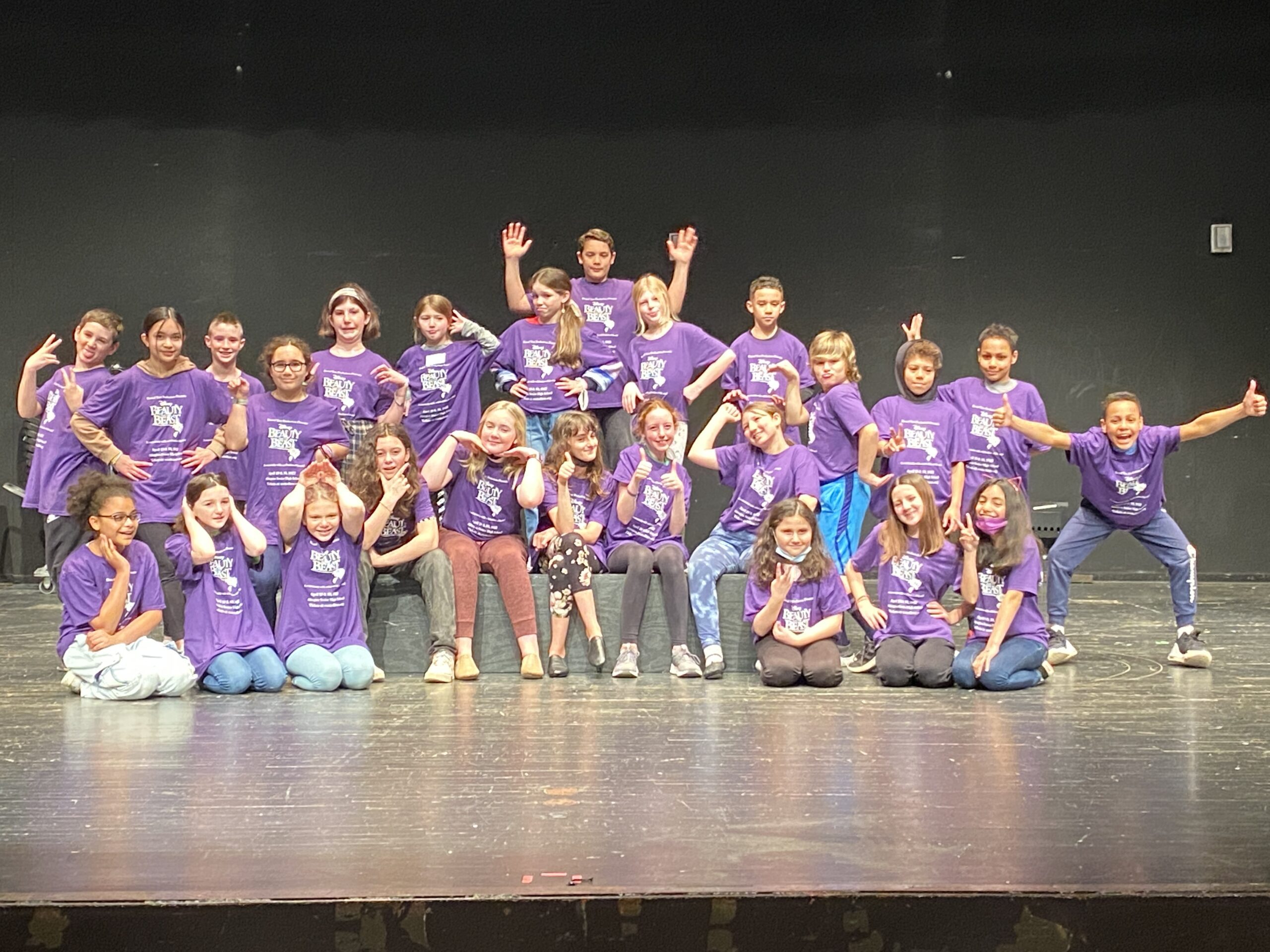 Rooted Tree Productions excels in instilling a deep passion for the performing arts in its students by creating a nurturing and inspiring environment that encourages exploration, self-expression, and personal growth. Through their dedicated and talented instructors, Rooted Tree Productions fosters a sense of enthusiasm and joy in every aspect of the creative process, from auditions and rehearsals to final performances. 
Rooted Tree Productions goes above and beyond in instilling a profound sense of devotion in its students towards the performing arts. Through their unwavering dedication and commitment, the instructors at Rooted Tree inspire students to give their best, push their limits, and constantly strive for excellence. They create a nurturing and disciplined environment that encourages students to develop a strong work ethic, perseverance, and a deep sense of responsibility towards their craft.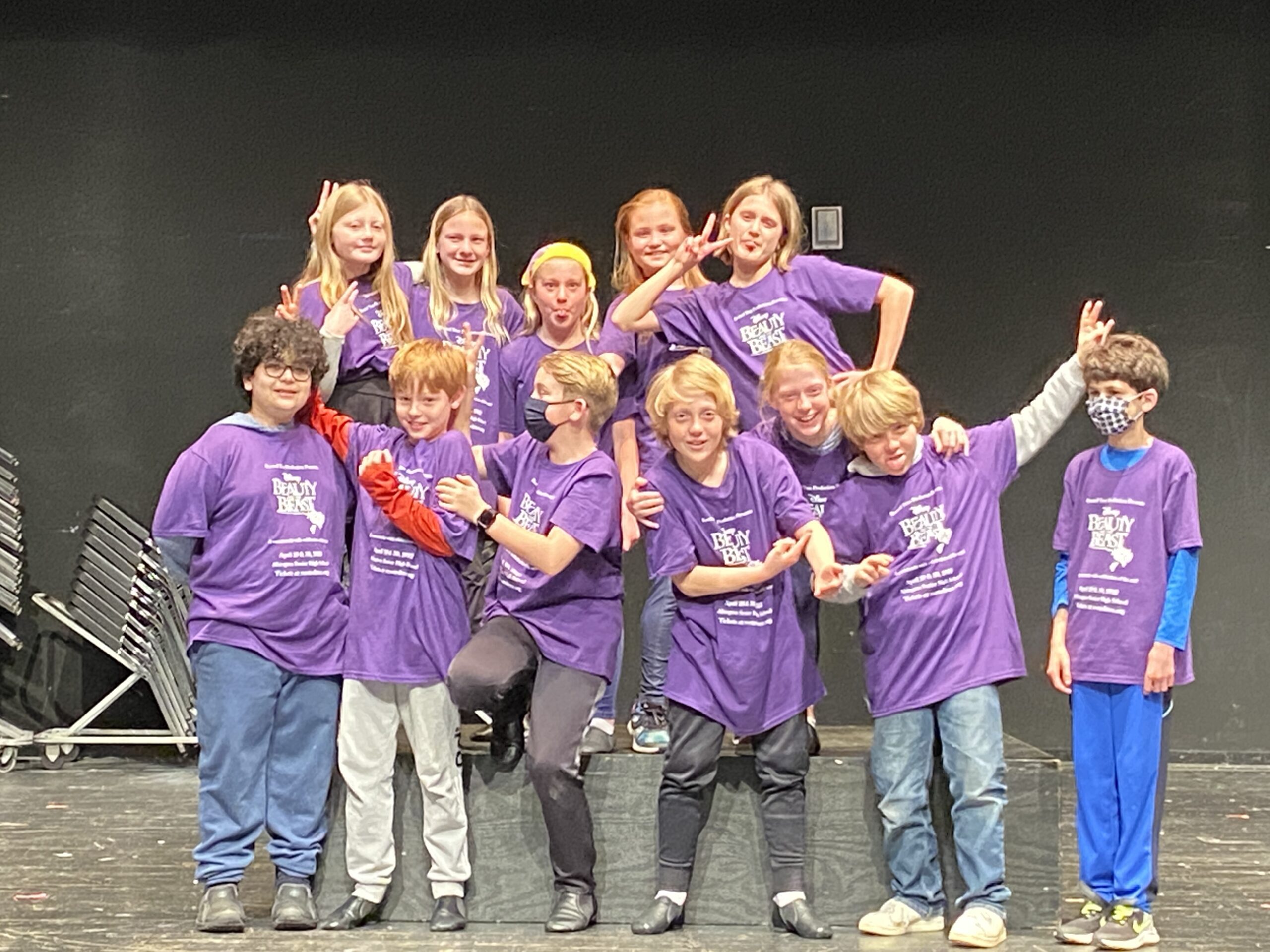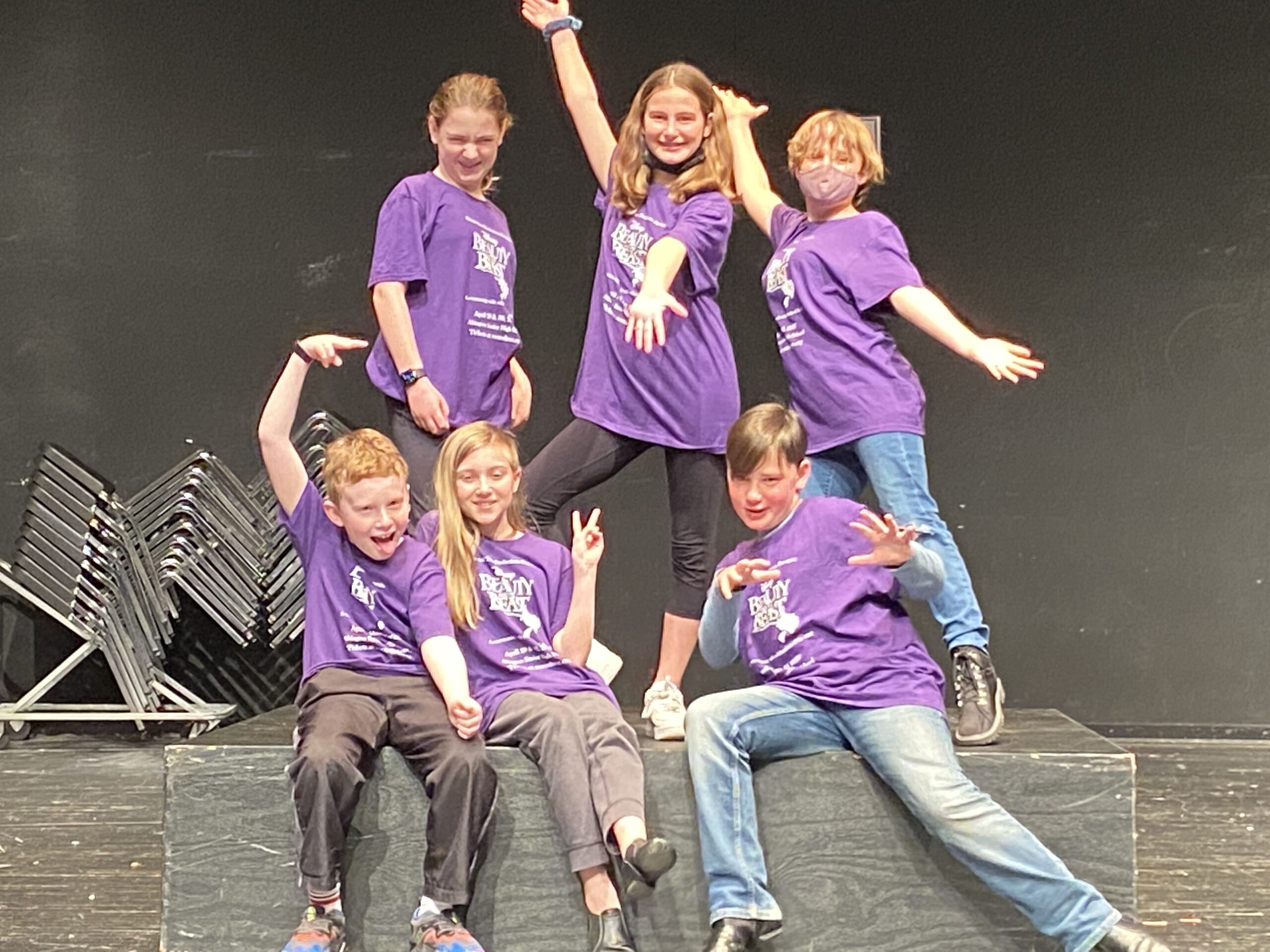 Rooted Tree Productions has a remarkable ability to instill a profound sense of accomplishment in its students. Through their expert guidance, supportive environment, and commitment to individual growth, Rooted Tree empowers students to set goals, work diligently, and experience the joy of achieving their artistic aspirations. The instructors at Rooted Tree foster a culture of celebration and recognition, where every milestone, big or small, is acknowledged and valued. By providing opportunities for students to showcase their talents in carefully crafted productions, recitals, and showcases, Rooted Tree allows students to witness the tangible results of their hard work and dedication, boosting their confidence and fueling their desire to excel. 
Unlock your student's creative potential and expand their artistic horizons with Rooted Tree Workshops. Our carefully curated series of workshops offer a transformative experience that will leave your student inspired and enriched. Led by teachers and seasoned artists, our workshops cover a wide range of disciplines, from acting and singing to dance and stagecraft.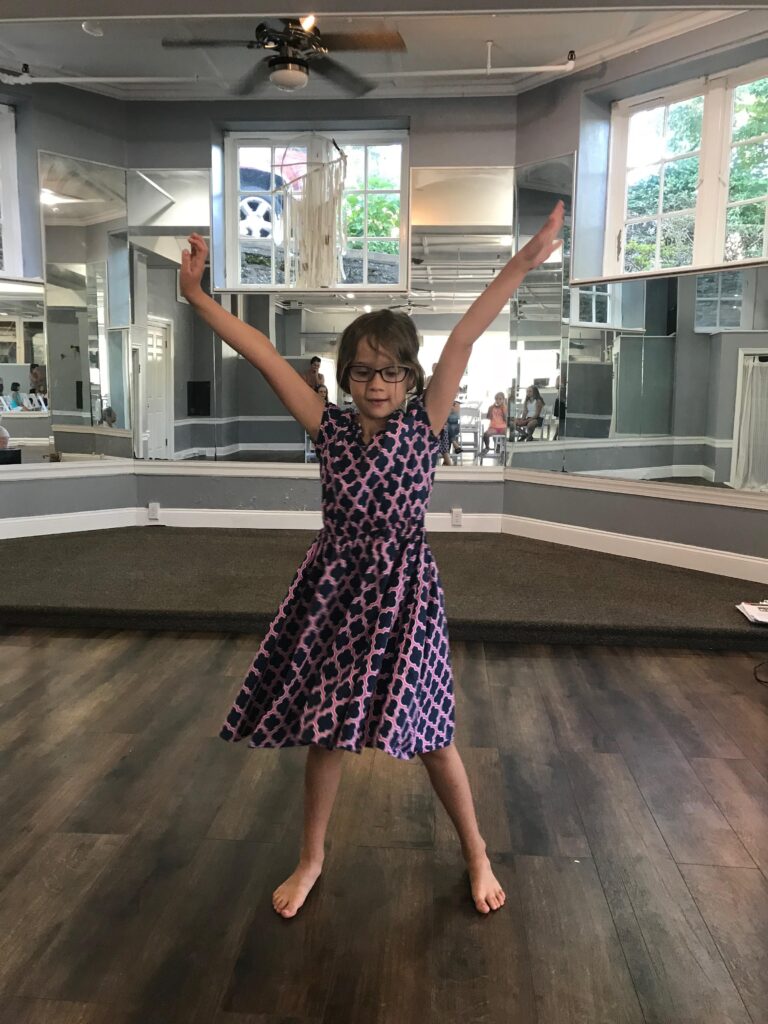 A community is richer by the presence of artists; therefore, we nurture the talents of artists invested in the area as well as encourage new artists to join our community. From our founding in 2019, we have always tried to produce great storytelling; something that touches our emotions, something that makes us stop and consider, something that reminds us "why we are here." 
By combining artistic excellence and educational responsibility, and by providing a voice for students and feeding the soul of our community, we see the path for Rooted Tree; always full of surprises and always entertaining. We do hope you will join us on our journey. 
Rooted Tree Productions offers a cutting-edge vocal program designed to empower singers and enhance their musical journey. This comprehensive program combines expert guidance with state-of-the-art technology to help singers refine their technique, expand their vocal range, and discover their unique artistic expression.
A little something about us
Since 2019, Rooted Tree has produced over 35 musicals, plays, workshops and other events in the Abington area. Below is a short timeline of some of our student's achievements.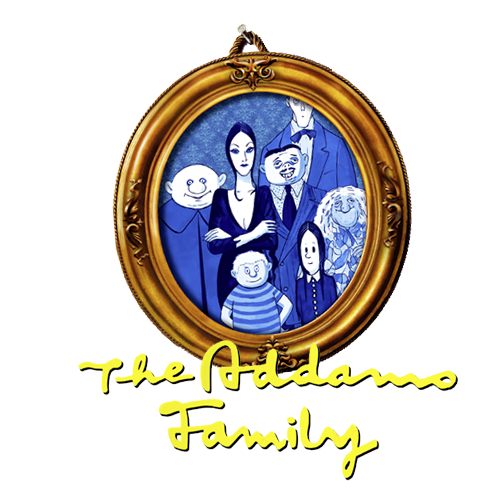 With our new home firmly in place for the next few years, we've been able to develop a traditional "season" starting in September 2023!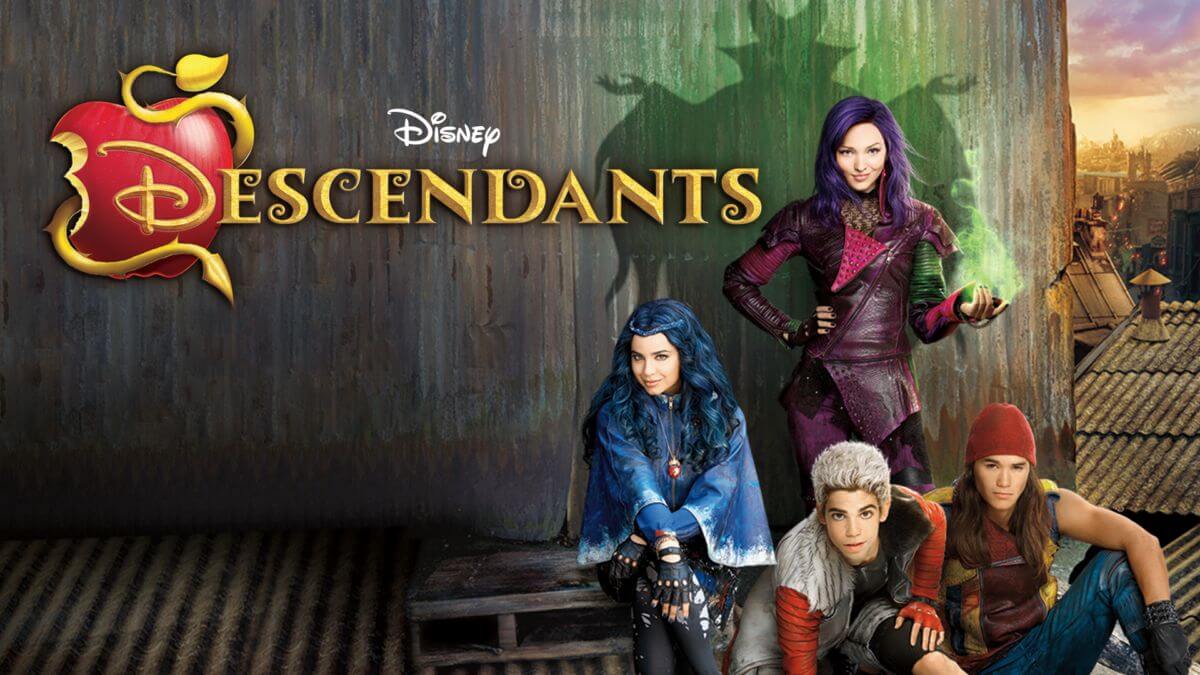 for summer 2023, we've announced Camp Descendants, a magical Disney production highlighting the new generation of heros and villains.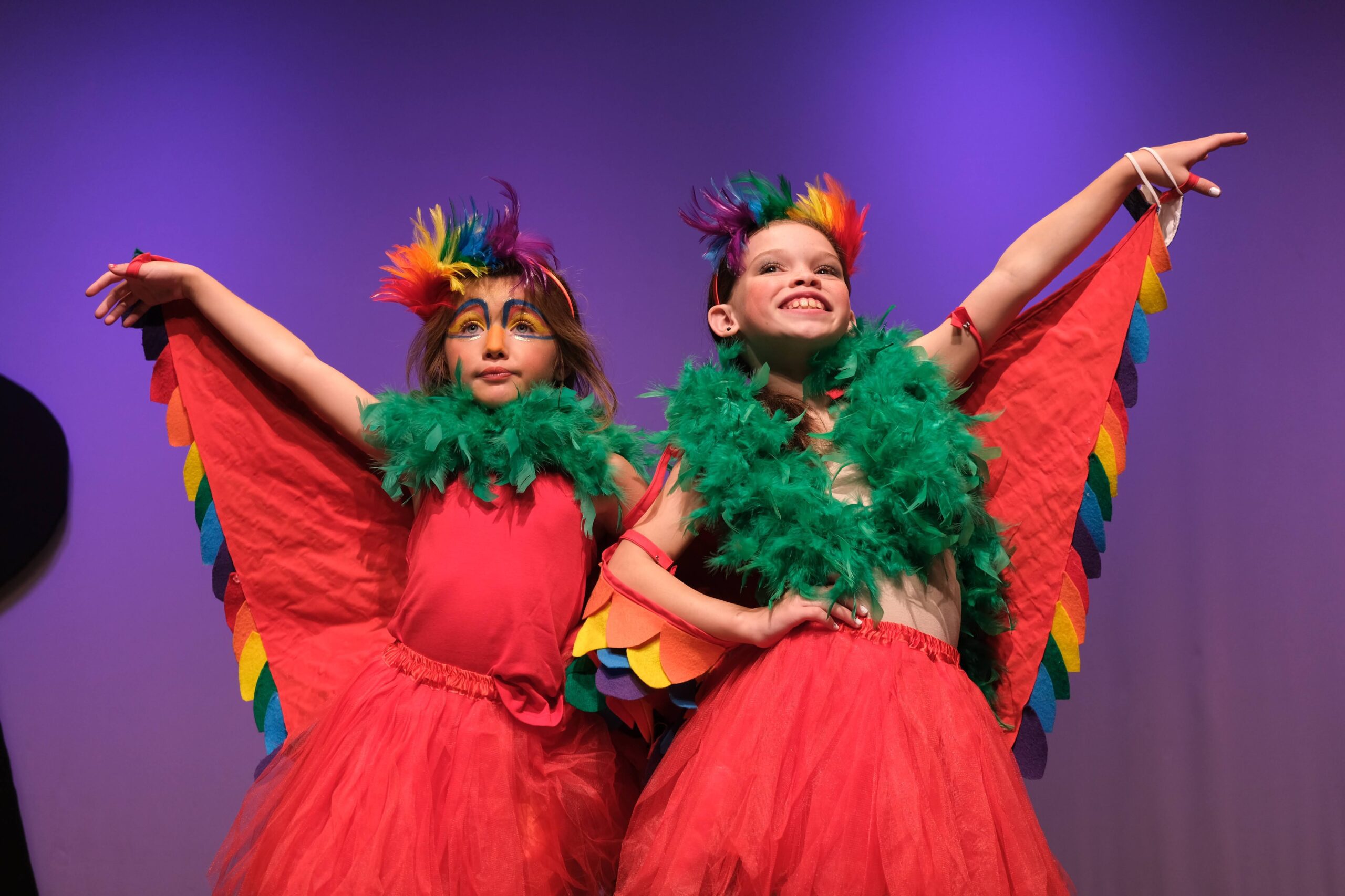 Rooted Tree is awarded non-profit status by the IRS, making us a 501(c)(3) educational non-profit.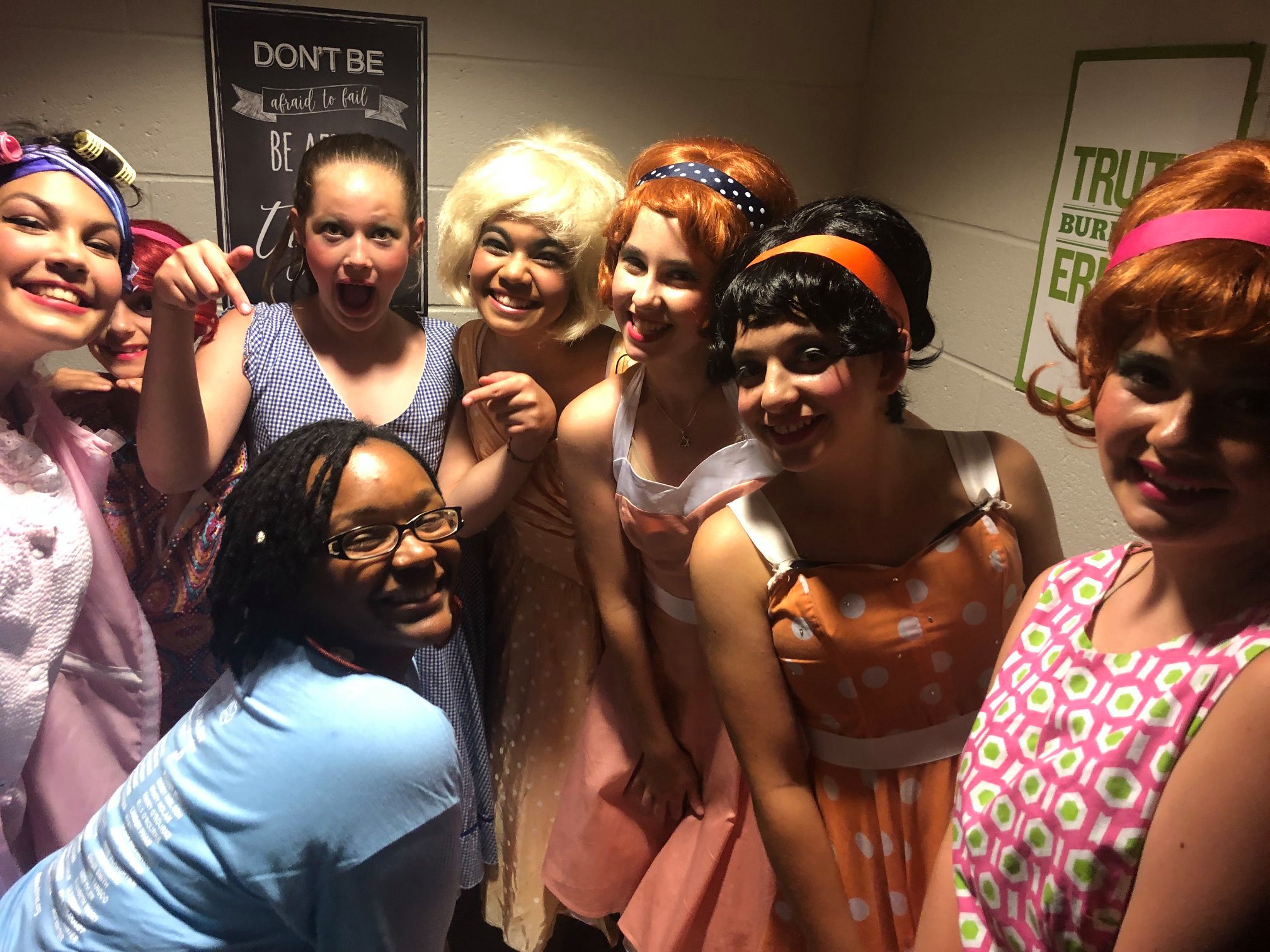 Right out of the shoot, Rooted Tree tackled 1960's race issues and gender equality with a fantastic production of Hairspray!

Rooted was born from volunteer efforts started at Copper Beech Elementary School musical.
Designed to inspire and empower students, this program offers a diverse range of artistic disciplines, including painting, sculpture, dance, music, and theater. Under the guidance of experienced instructors, children explore their imagination, develop technical skills, and gain a deeper understanding of various art forms.
We're available to answer any questions you may have before, during or after a project wraps. Just call us, email us or stop by to say hi!
"Actors are agents of change. A film, a piece of theatre, a piece of music or a book can make a difference. It can change the world."