Executive Directors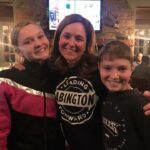 As an Executive Director of Rooted Tree, Inc., Jenny O'Rourke brings 20+ years experience as an educator to the table. With the help of faculty, volunteers and administration, Jenny developed the musical theater program at Copper Beech Elementary and has produced some extraordinary shows including Peter Pan Jr., Lion King Jr., and Little Mermaid Jr. Rooted Tree Productions, Inc. is the next logical step for Jenny to take to help the area's youth experience the performing arts.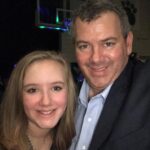 Darren Slaughter is an Executive Director of Rooted Tree Productions, Inc. and is responsible for the business side of the non-profit. Darren has been the owner of a boutique advertising agency for 15 years. With the help of Jenny and the rest of the Rooted Tree team, Darren hopes to make sure any child who wants to be involved in the arts has access to it. 
 Board of Directors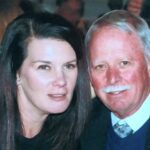 Marybeth Malfara has given back to her community for years. From Ardsley softball to Copper Beech plays, PTA and Rooted Tree, Marybeth works hard to make sure kids are enjoying themselves. She lives in Ardsley with her husband and four children who also pitch in and lend a hand when needed. Rooted Tree wouldn't be what it is today without Marybeth.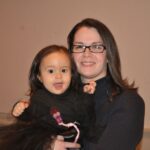 Kristina Tangco works tirelessly with Copper Beech, Rooted Tree and other acts of kindness throughout the community. From the beautiful costumes for Hairspray, Lion King, Little Mermaid, Kristina is always willing to pitch in and lend a hand. In fact, she has recently become Rooted Tree's business manager working alongside Jenny and Darren to grow Rooted Tree throughout Abington.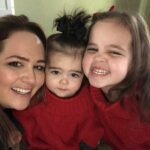 When Katie Scholly isn't teaching the 5th graders of Glenside at Copper Beech Elementary, she is choreographing and directing for their musical productions and now all that Rooted Tree Productions has to offer. She brings 20+ years of dance experience and truly enjoys sharing it with the youth of the community. She in an Abington graduate, currently lives, works, and is now raising her family here. You may also see her two daughters dancing in the aisles or off in the wings.