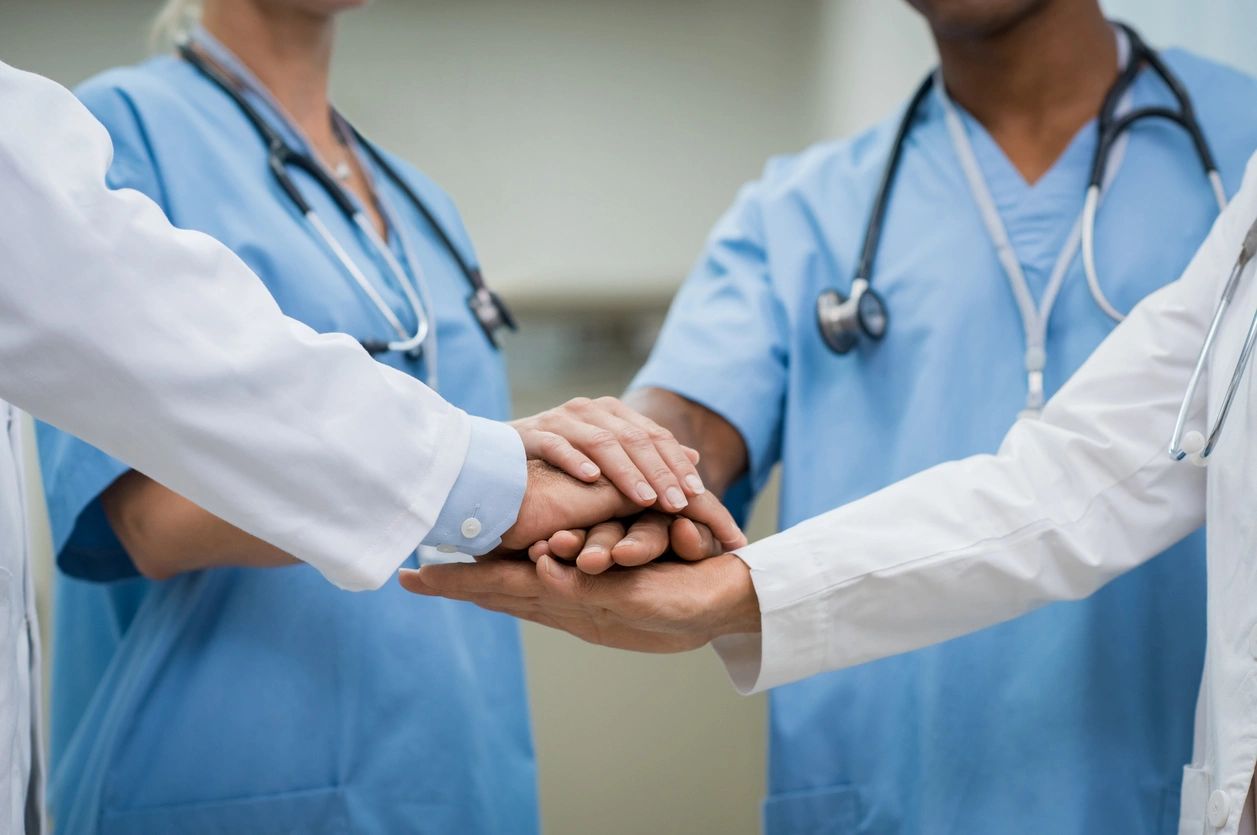 PLEASE NOTE: IN ORDER TO COMPLY WITH GOVERNOR WOLF'S DIRECTIVE TO WEAR MASKS INDOORS AND OUTSIDE WHEN UNABLE TO MAINTAIN SOCIAL DISTANCING, EACH CHILD WILL BE REQUIRED TO WEAR A MASK DURING TRANSITIONS INSIDE AND OUTSIDE WHEN UNABLE TO MAINTAIN SOCIAL DISTANCING.
Welcome to Rooted Tree Productions Summer Theater Camp! We at Rooted Tree have been working with state and local officials to ensure that our campers and theater coaches will have a fun, inspiring and safe experience at Rooted Tree's Summer Theater Camp.
Please read the following information to learn more about what we're doing to maintain a healthy environment and what you can do before you bring your child to Rooted Tree's Theater Camps.
Please note: these protocols may change based on CDC guidelines and state and local directives.
Theater Activities
Cast members will be placed in cohorts of 12 or less according to age/ grade with one Rooted Tree Theater Coach. Cast members will remain in this cohort throughout the day and rotate through an active day of dancing, acting, improv, prop creation, theatrical art and more! Each day concludes with the blocking of our show.
During all activities cast members will be following social distancing measures. No shared equipment will be used. Each cast member will be provided an individual copy of the script. Each family will be asked to provide an individual art box that contains the basic art supplies, Rooted Tree will provide the rest! The art box will remain at camp and be sanitized each day.
Drop off Information
Theater Camp begins at 9:00 am and ends promptly at 3:00 pm each day.
Drop off and pick up will be outside the building.
Our staff will greet you outside when you arrive and when you come to pick up your child.
Each camper's temperature will be taken prior to the parent's departure. Anyone with a fever will not be permitted to attend camp that day.
Parents are not permitted to enter the building. This will be strictly enforced.
Safety Measures and Health Screening
We will take the temperature of all Rooted Tree Summer Theater Coaches each day.
We will take the temperatures of campers prior to entry each day.
Anyone with a fever will not be permitted to attend camp that day.
Rooted Tree Theater Coaches are required to wear masks while inside and while outside if social distancing cannot be maintained.
Campers will not be required to wear masks.
What to Wear
Closed-toe Shoes
Comfortable clothing that allows for full-body movement during our dance sessions.
Weather appropriate layered clothing. Rooted Tree Theater Camp conducts lessons both indoors and outdoors, the building is air conditioned.
What to Bring
Pack all items in a backpack with your camper's name.
Pack an extra pair of clothing (recommended though not always needed)
Lunch
Two snacks
Two water bottles with your child's name.
Personal bottle of hand sanitizer. We will provide hand sanitizing stations as well.
Health Screening
We will require all Rooted Tree staff and campers to meet the health screening in the link below. Please review the information below before registering your child(ren).
Medications
If your child needs to take medication during the day, please bring the medication in the original container with your child's name on the container.
Please complete the medical authorization form included in your camp welcome packet.
All staff and participants must complete the Screening Assessment prior to entering the program.
Rooted Tree Productions ~ Rooted in Community Powered by Theater
We will continue to update these guidelines based on CDC recommendations and state and local directives. Our objective is to provide a dynamic, safe experience to your child. We meet each child where they are and nurture their growth on an individual level. We look forward to your family joining our family here at Rooted Tree. So, bring on the sun, bring on the smiles, bring on summer!