The founders and board of Rooted Tree Productions would like to take a moment to say thank you to Ale and Mark from the Abington Club. With their support, we've gotten a 2-3 year head start serving the community and we can't say thank you enough! Please support The Abington Club and make sure you let them know Rooted Tree sent you! -Jenny & Darren

The Abington Club is a family-owned and operated health club that's been helping members get in shape since 1984.
Here, you'll find a 2-floor fitness center with state-of-the-art equipment, personal training, and over 30 group classes. However, it offers so much more than that! You'll also find a 9-hole golf course, indoor and outdoor pool, massage therapist, and even a bar/grill!
If you would like to join the Abington Club, please call 215.885.0734 x105 to speak to Steven or Brianna. Remember to mention the special rate given to the Rooted Tree Production families ONLY at $98 per month for an entire family membership. This gets you access to the indoor and outdoor pool, FREE babysitting, group fitness classes, water aerobics classes, both gyms, and 10% off at the Wet Whistle Bar and Grill!
Events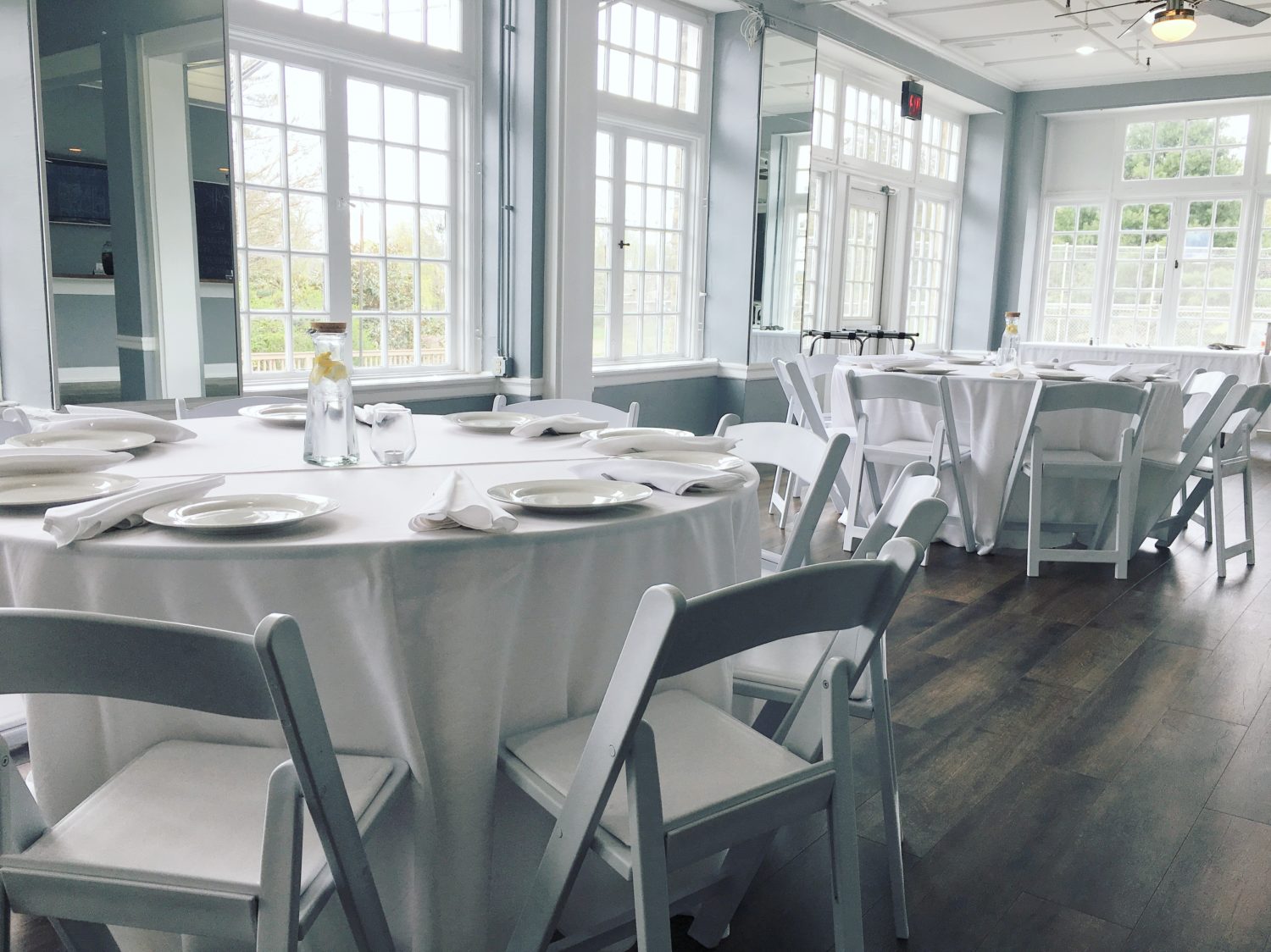 Our private Banquet Room accommodates up to 200 guests, or enjoy our smaller party room for a more intimate affair. The Banquet Room has a brand new awning that was put in over the summer of 2018 that is part of the event space. Our facility can offer a wide range of options for every type of event, such as weddings, birthday parties, corporate events, and so on.
We are happy to provide the following for your event:

• Private Event Space
• Free On-site Parking
• Food and Beverage Selection
• Free Wireless Internet
Kids Camp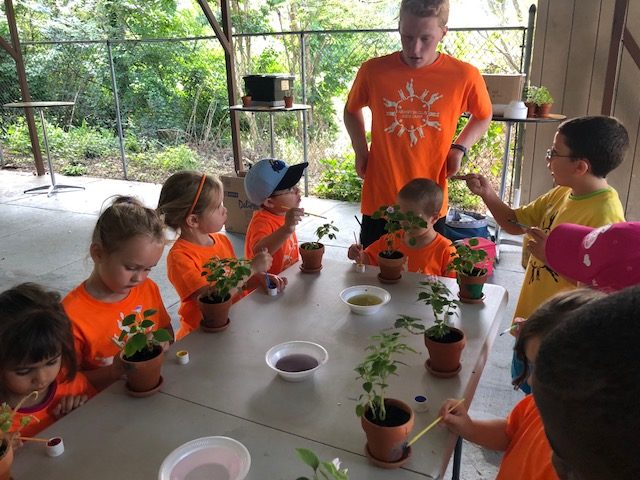 The Abington Club Kids Camp Program (ages 3-12), includes a variety of sports, fitness, arts and aquatics activities designed to be age appropriate for each group of campers. These activities help children develop independence and build character by honoring their decision making, social and emotional skills in a creative and enriching environment.
Campers enjoy a jam-packed schedule of activities including yoga, karate, outdoor swimming, weekly field trips, etc. For more information, you can contact Erin Vizza at 215.885.0734 x113, or visit our enrollment page here:
https://abingtonclubkidscamp.campmanagement.com/enroll