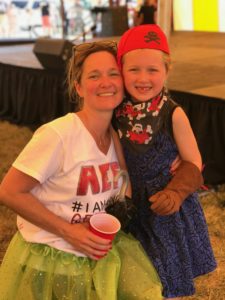 As an Executive Director of Rooted Tree, Inc., Jenny O'Rourke brings 20+ years experience as an educator to the table. Jenny has devoted her life to enriching our youth and has always loved the arts. With the help of faculty, volunteers and administration, Jenny developed the musical theater program at Copper Beech Elementary and has produced some extraordinary shows including Peter Pan Jr., Lion King Jr., and Little Mermaid Jr. Rooted Tree Productions, Inc. is the next logical step for Jenny to take to help the area's youth experience the performing arts.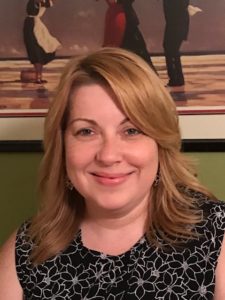 Samantha Bromley is the General Manager at Montefiore Cemetery located in Jenkintown, PA. Jenny introduced Samantha to the world of the arts when asked to join the team at Copper Beech Elementary's production of Peter Pan Jr.
Samantha is responsible for budgeting, procurement, contract negotiation, and much, much more. As Treasurer of Rooted Tree Productions, Inc., Sam goal is to bring the arts closer to her home in Abington and its surrounding areas.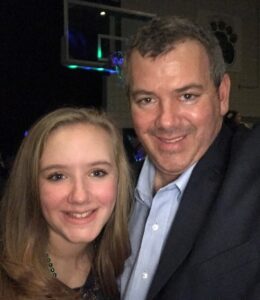 Darren Slaughter is an Executive Director of Rooted Tree Productions, Inc. and is responsible for the business side of the non-profit. Darren has been the owner of a boutique advertising agency for 15 years. Darren's involvement in the arts began when his wife mentioned their daughter, who loves theater, didn't an outlet in elementary school. With the help of Sam and Jenny, Darren hopes to make sure any child who wants to be involved in the arts has access to it.