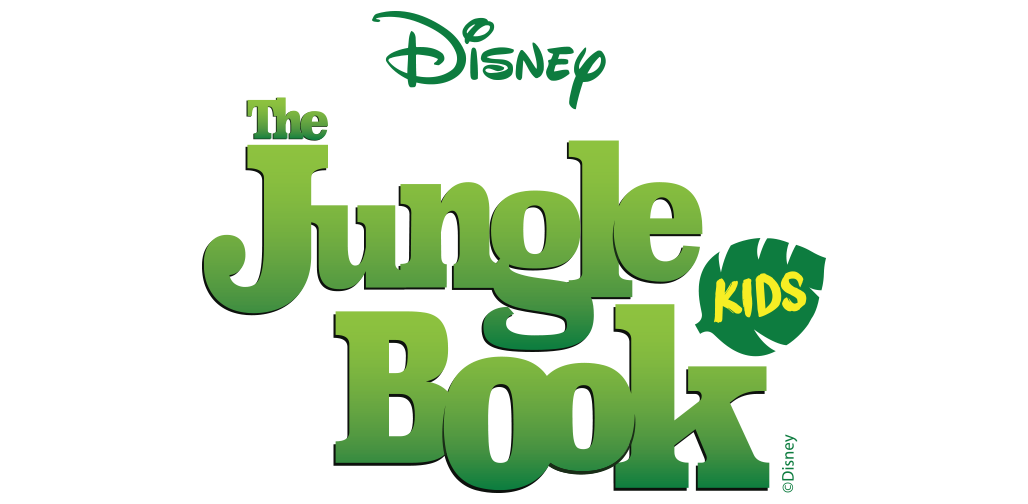 The jungle is jumpin' with a jazzy beat in Disney's The Jungle Book KIDS. Specially adapted from the classic Disney animated film, Disney's The Jungle Book KIDS features a host of colorful characters and your favorite songs from the movie.
Banished by the ferocious tiger, Shere Khan, a human boy named Mowgli and his panther friend, Bagheera, are on the run in the deepest parts of the jungle. On their journey, the two meet a sinister snake named Kaa, a herd of elephants and a giant bear named Baloo, who teaches them the swingin' musical rhythms of the jungle. After surviving a dangerous encounter with a band of monkeys led by King Louie, Mowgli and Bagheera are forced to run for their lives. When Shere Khan returns, our heroes must rally their fellow animals into battle and restore peace throughout the jungle.
Choreographed by Jenny O'Rourke, and musical direction by Isabella DiPasquale, your 2nd-4th grader is absolutely going to love our production of Jungle Book Kids. The best is that we will hold rehearsals Friday nights so you can have some time to yourself we teach your student how to dance, sing and act to Jungle Book Kids! Registration is extremely limited so register now!
Details
Time & Dates: 10-weekly sessions starting Friday, September 13th, ending Friday, November 15th, with a show to be held on Saturday the 16th. Times are 6-7:30. Showtime to be announced.
Location: The Abington Club, 300 Meetinghouse Road, Jenkintown Pa, 19046
Registration: $299 per student. Click the link below to be taken to PayPal. Once payment is submitted, you will be redirected to the registration form.