What's New at Rooted Tree This Fall?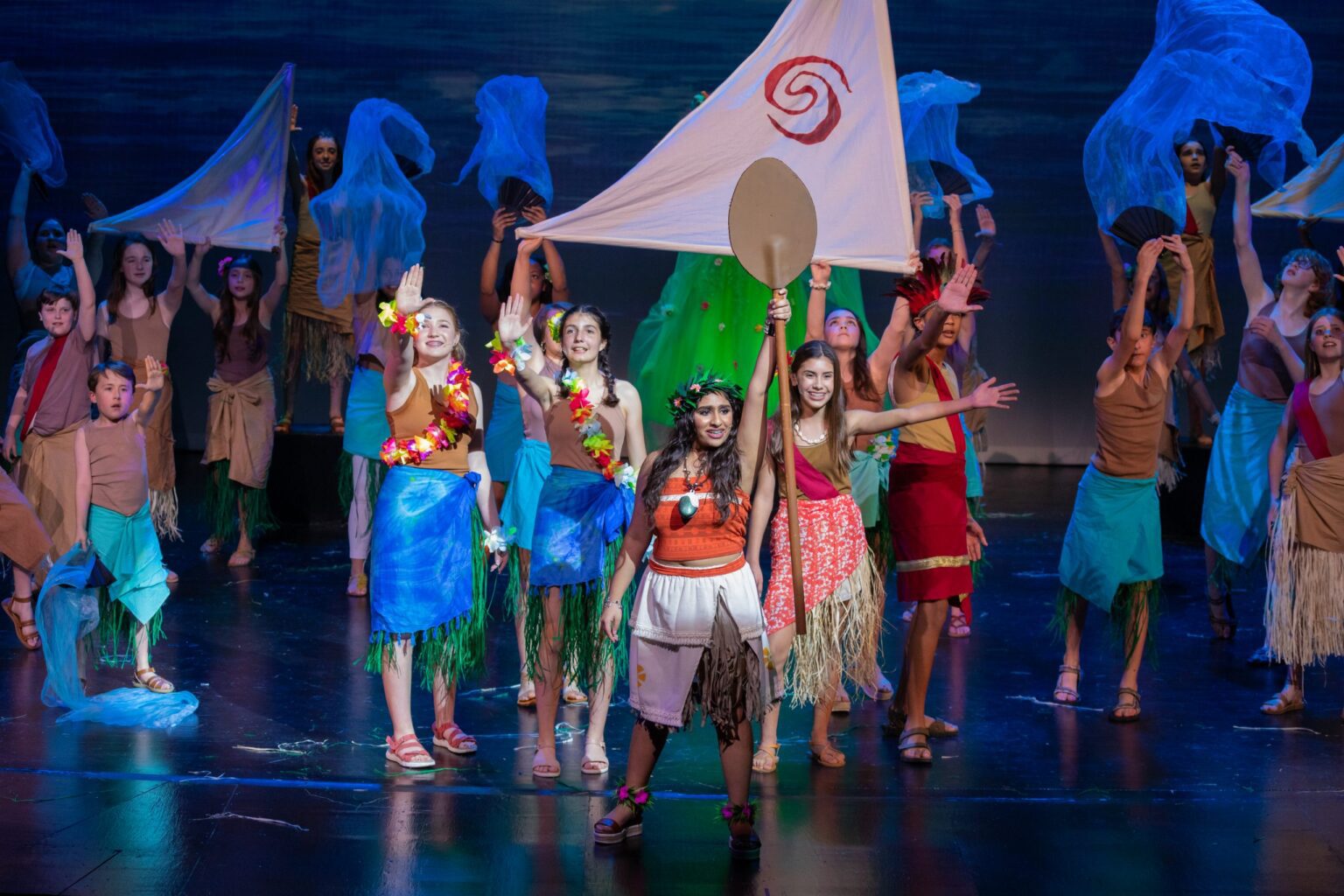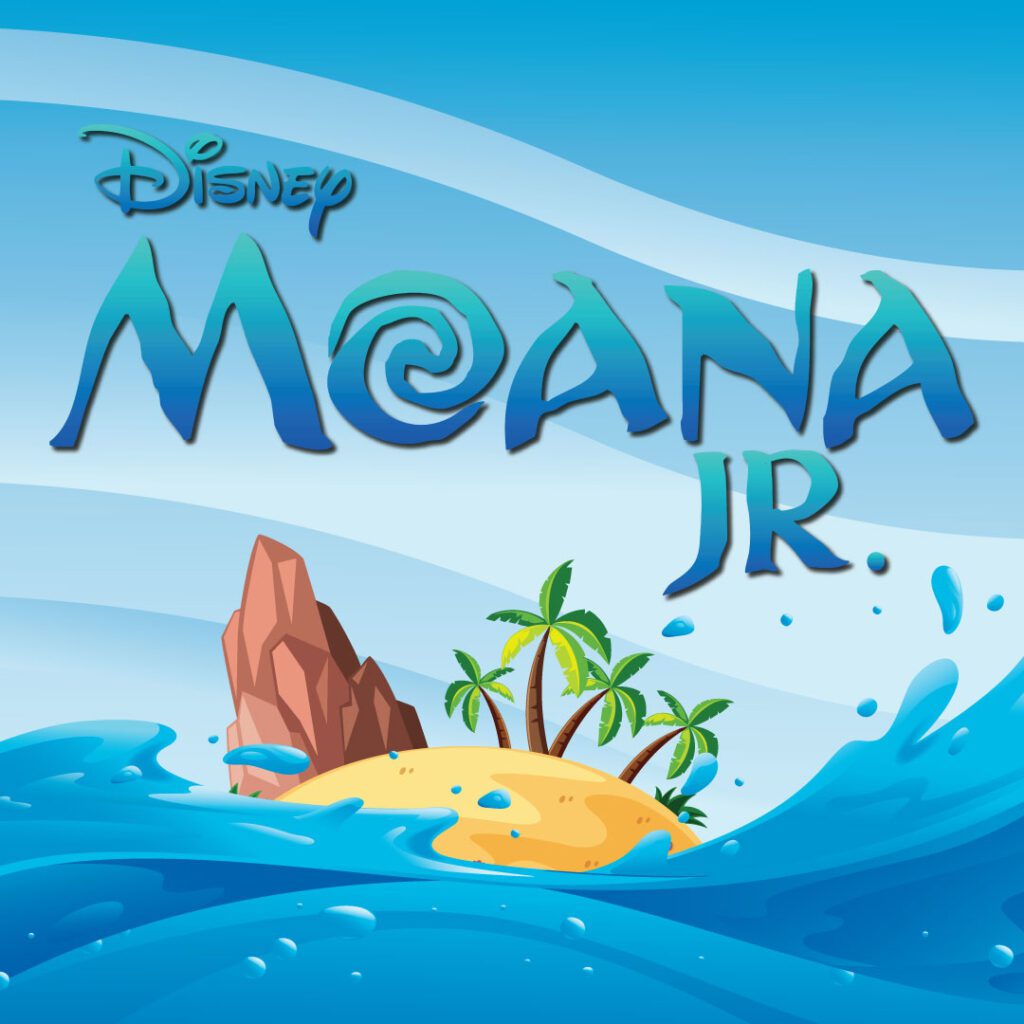 One phenomenal show, two great programs! 
Our Junior Players Program: Designed For Students in Grades 3-6 
Our Teen Players Program: Designed for Young Adults in Grades 7 and above
Moana, is about an adventurous teenager who embarks on a daring mission across the Pacific Ocean to save her people. With the once-mighty demigod Maui as her unlikely companion, Moana sets sail to fulfill the quest of her ancestors and discover her own destiny.
Program Dates & Times
Junior Players/ Tuesdays and Thursdays after school
This production begins Tuesday, September 13th, 2022, and runs every Tuesday and Thursday through show dates January 20th and 21st, 2023.  Students may arrive between 3:30 pm and 4:00 pm. Rehearsal begins promptly at 4:00 pm and runs until 5:30 pm 
Teen Players/ Wednesday and Sunday Evenings
This production begins Wednesday, September 14th, 2022, and runs Wednesday and Sunday evenings through the show dates, January 20th and 21st, 2023. Rehearsals run from 6:30pm – 8:00pm.
Location
Rooted Tree Productions is  located at St. Peter's Episcopal Church, 654 N. Easton Road, Glenside, Pa, 19038
Price: $749 or $699 if you pay one time
Deadline for Registration: August 31st, 2022
Click Here for both Jr. and Teen One-Time Payment and Save $50! 
Click Here For both Jr. and Teen w/ Five monthly payments of $149 
Stage Right: Friday Night Karaoke
Each month, Rooted Tree will provide your student with a safe place to enjoy music, singing and even some dancing. Once a month, Rooted Tree will host a kid's karaoke night at St. Peters church.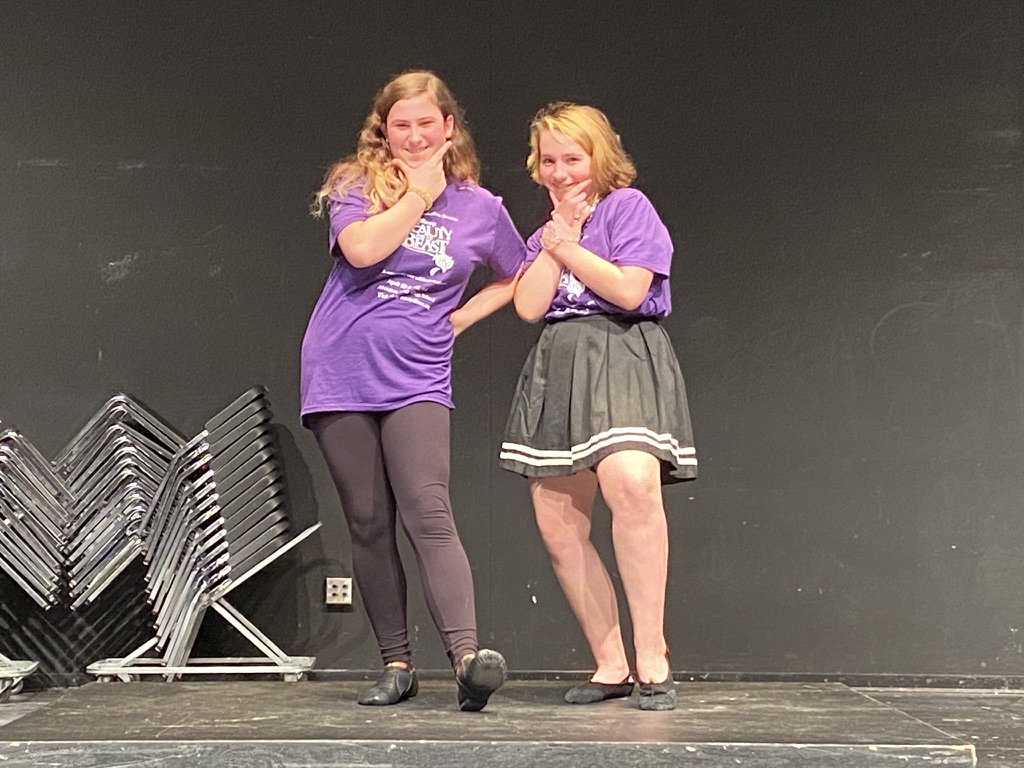 Stage Left: Vocal Lessons for All Ages!
Music is our life. It's what drives us; it's what heals us. If ever you get the opportunity to create music with somebody else, cherish every moment of that process. It is the most fulfilling and rewarding experience you can ever have. There is no better feeling.
Our vocal programs are designed to create a supportive environment where students of all skill levels are comfortable, yet challenged at every turn when learning how to sing.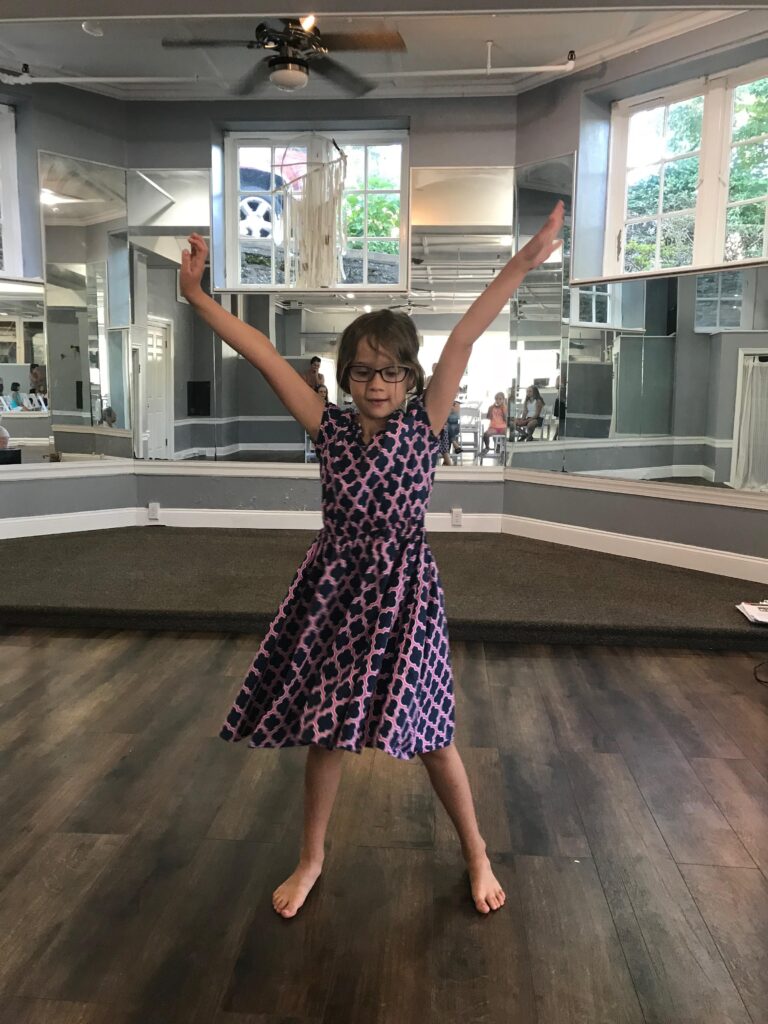 One and Two-Day Workshops for Everyone!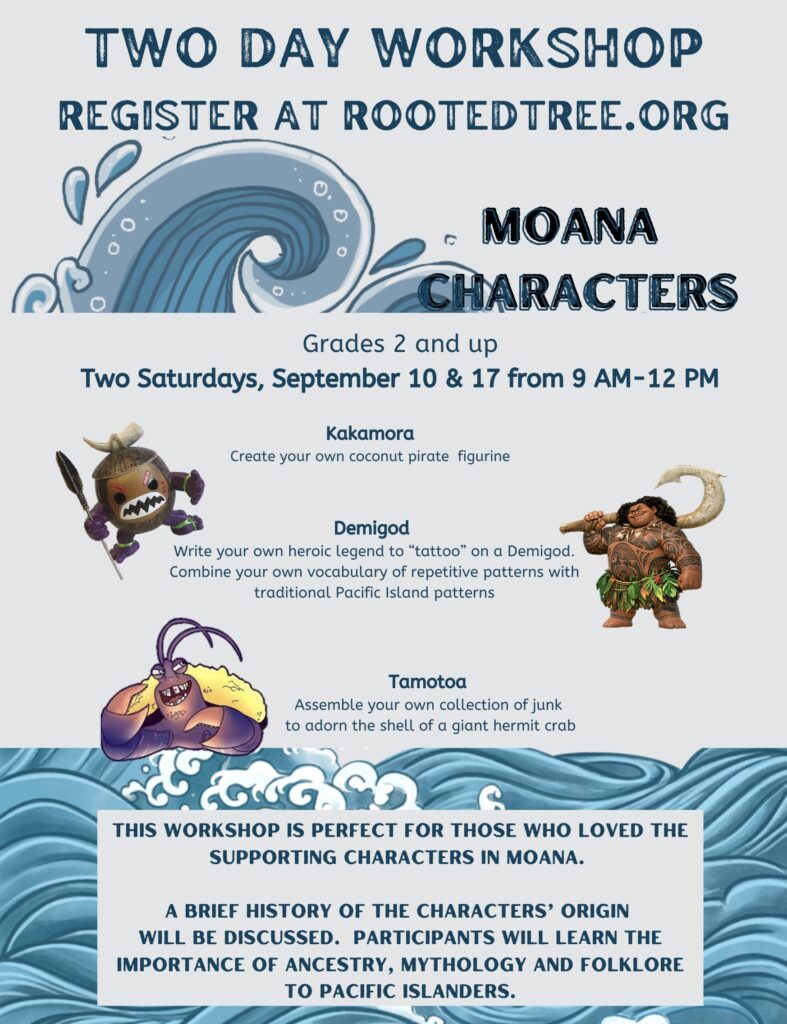 Two-Day Workshops for Second-Graders and Up
This workshop runs on two consecutive Saturdays, September 10th & 17th, from 9 am-12 pm. Register now! Just $79 for both classes and will meet at 654 N. Easton Road, at our new location at St. Peter's.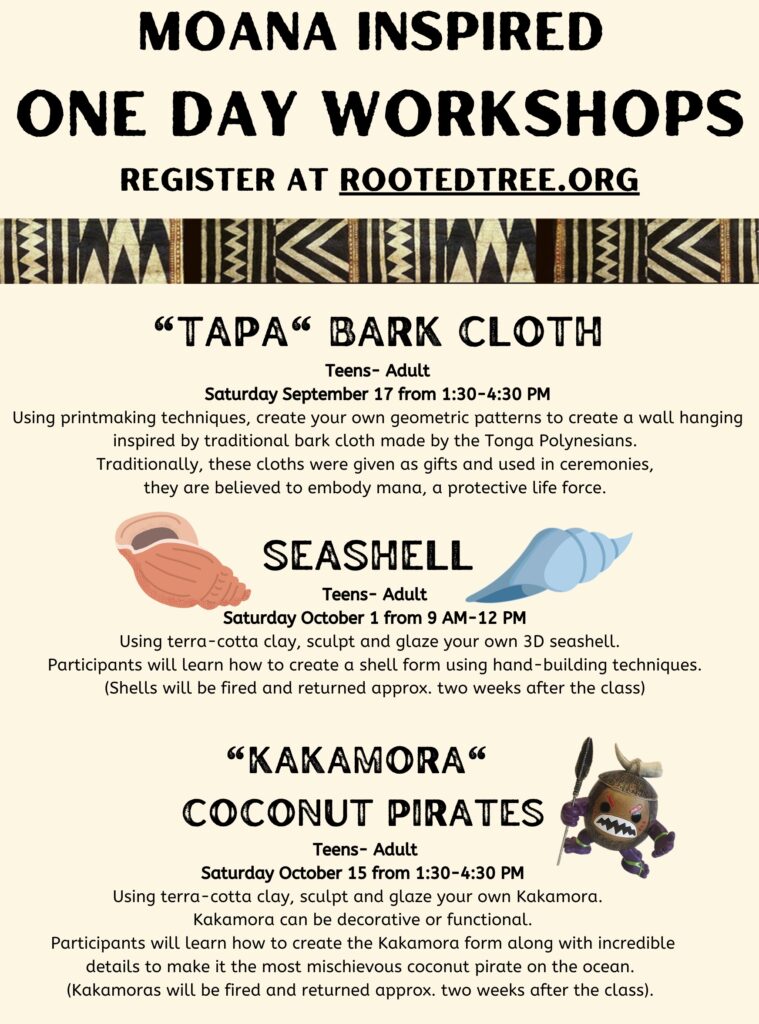 (3) One-Day Workshops for Teen or Adult Artists
This workshop runs three separate Saturdays in October; Saturday the 17th, Saturday October 1st and Saturday October 15th (See flyer for times) Just $39 for each class and will meet at 654 N. Easton Road, at our new location at St. Peter's.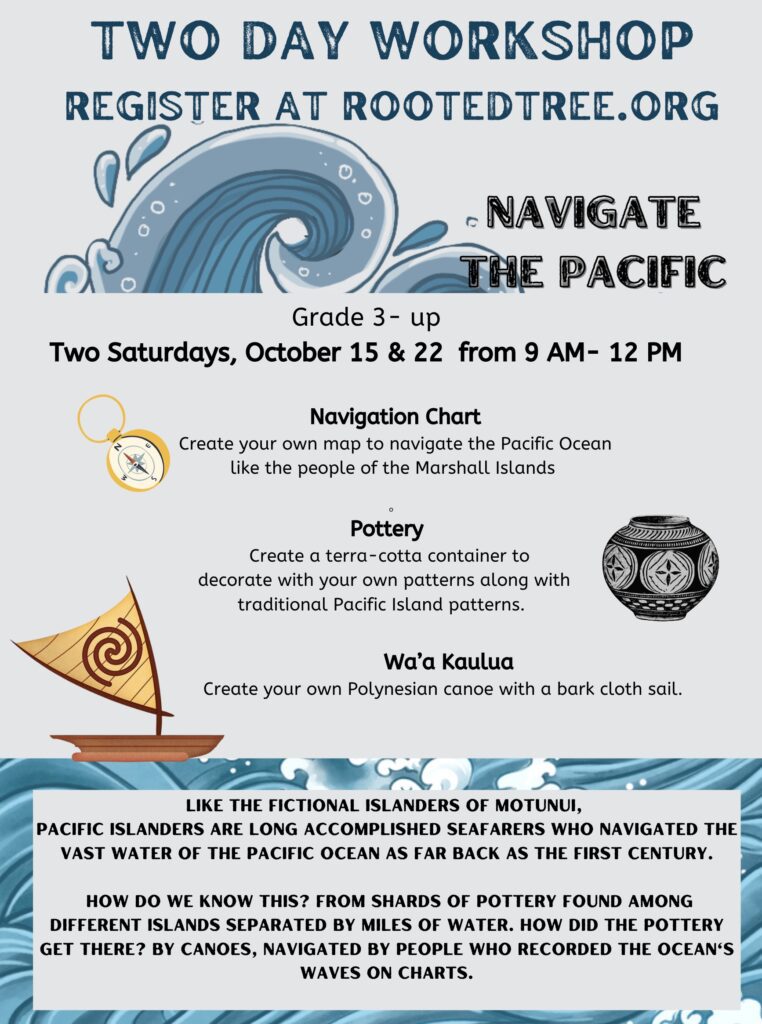 Another Two-Day Workshop for Second-Graders and Up!
Your 3rd-grader and up will spend two Saturdays (Oct. 15th & 22nd) crafting navigation charts, pottery and their very own Polynesian canoe! Just $79 for both days!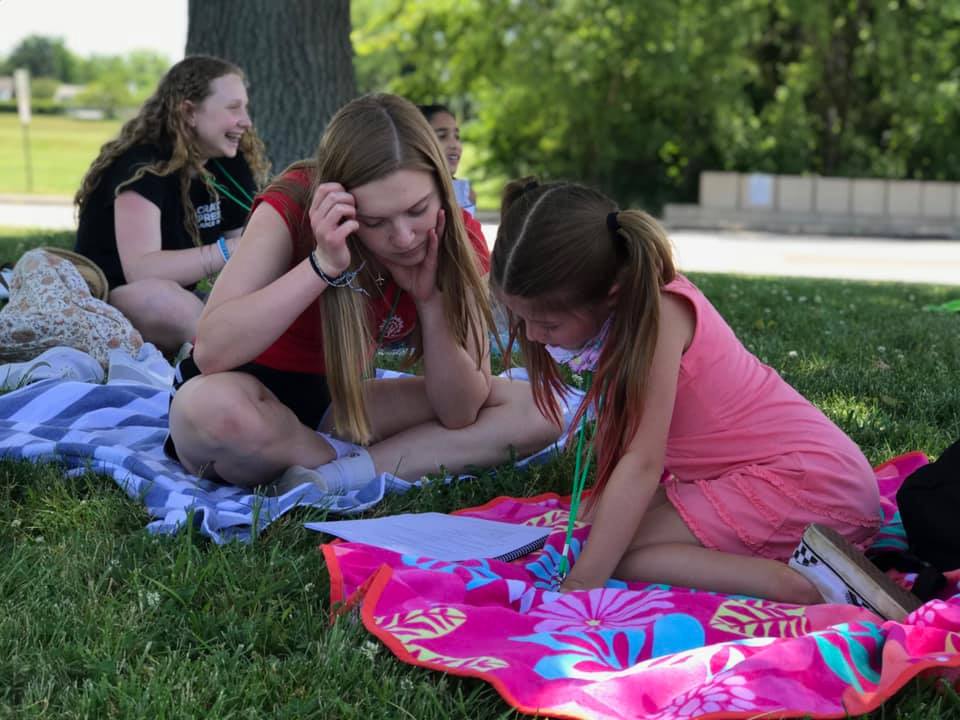 Come out with your toddler and sing with up to 15 other parents and their children. Starting in September, we will have get-togethers for up to 15 children!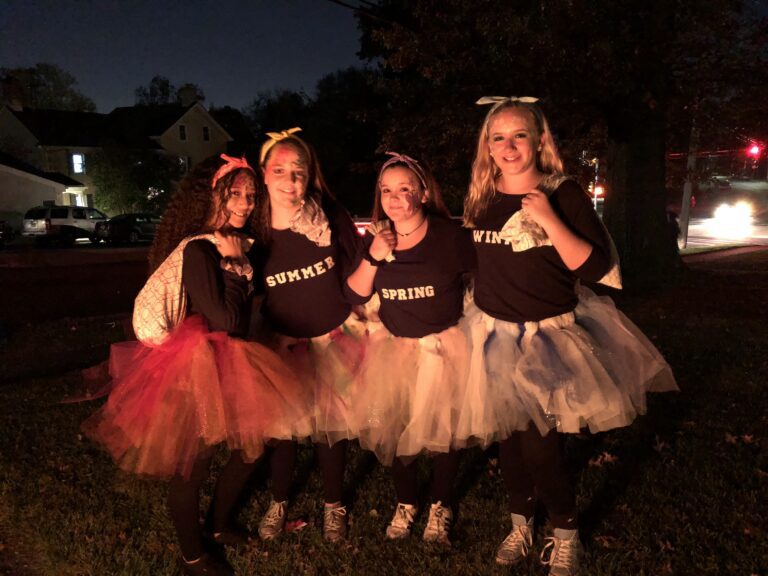 Not Too Spooky Trunk & Fun
Help us make this year's Halloween even better than last year! Come on out to the VFW on October 30th once again and let Rooted Tree make your Halloween scary fun for the whole family!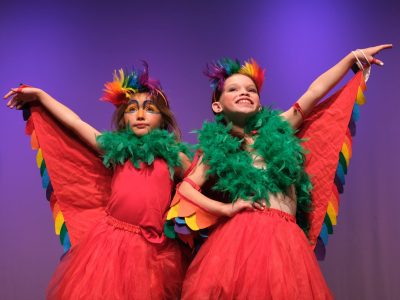 Princess Birthday Parties
We offer over 12 Princess characters for your party at our castle. We bring you the highest quality experiences, with beautiful and authentic costumes and the most wonderful entertainers.