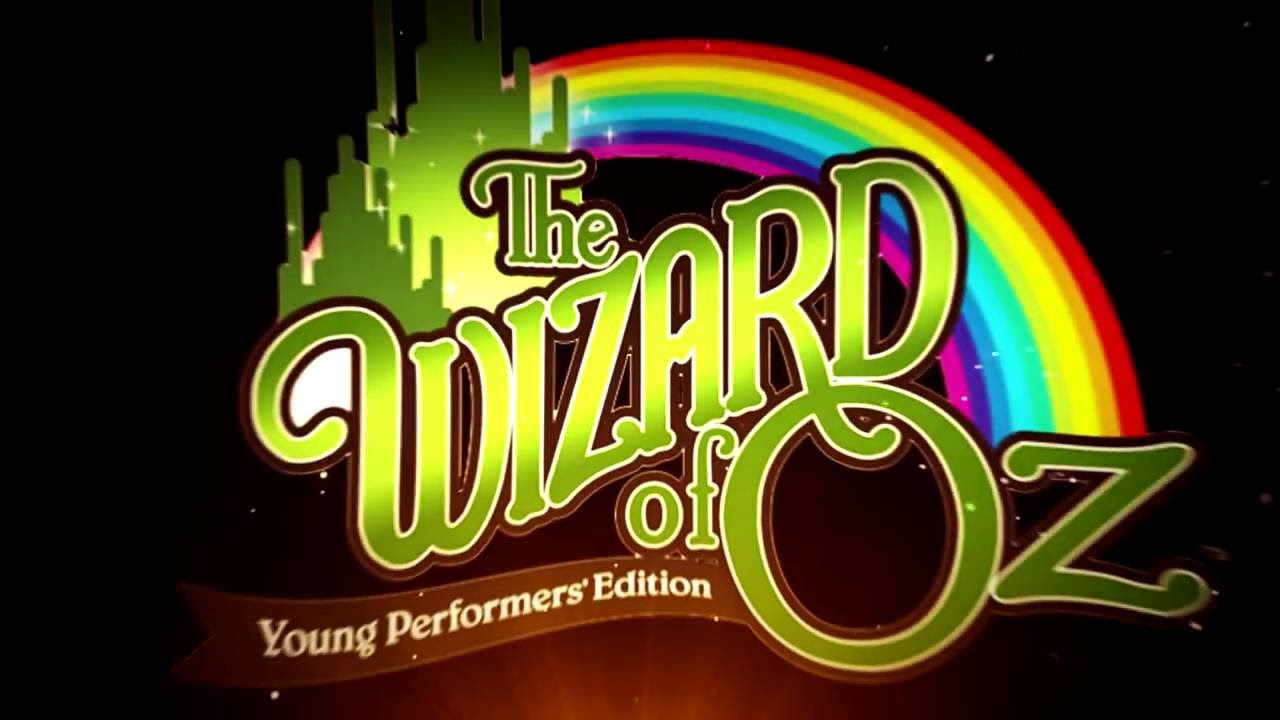 PLEASE NOTE: IN ORDER TO COMPLY WITH GOVERNOR WOLF'S DIRECTIVE TO WEAR MASKS INDOORS AND OUTSIDE WHEN UNABLE TO MAINTAIN SOCIAL DISTANCING, EACH CHILD WILL BE REQUIRED TO WEAR A MASK DURING TRANSITIONS INSIDE AND OUTSIDE WHEN UNABLE TO MAINTAIN SOCIAL DISTANCING.
This classic tale, in which a Kansas farm girl travels over the rainbow to discover the magical power of home, has been entertaining audiences for generations. Your performer will get to travel to the land of Oz this summer and travel the yellow brick road to meet the wizard.
The Details
Age Group: Rising 2nd-10th grades
Where: We are happy to announce that Camp Oz will be held at the Abington Junior High School Little Theater!
When: June 24rd through July 10th, with no camp on July 3rd.
Time: Camp starts at 9am with pickup at 3pm. There is no before or aftercare.
Price: Early registration savings! Register now through February 14th and pay only $550. After the 14th registration will be $600.
Ready to register?
Click on Glinda below. You will be redirected to PayPal. Once payment is made, you will be directed to our registration form. This is a short registration form to get your child registered. You will receive additional information requests before camp starts.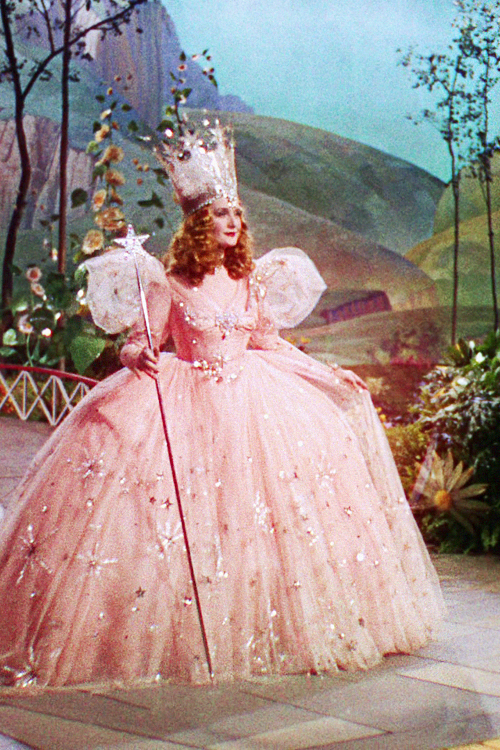 Click Glinda to start registration