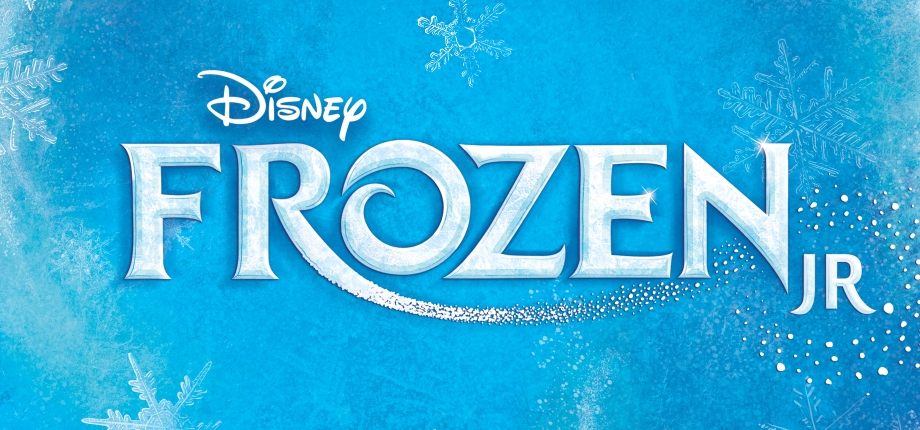 The enchanting modern classic from Disney is ready for your camper this summer. Frozen JR. based on the 2018 Broadway musical, brings Elsa, Anna, and Olaf front and center from the magical land of Arendelle.
The show features all of the memorable songs from the animated film. A story of true love and acceptance between sisters, Frozen JR. expands upon the emotional relationship and journey between Princesses Anna and Elsa.
When faced with danger, the two discover their hidden potential and the powerful bond of sisterhood. With a cast of beloved characters and loaded with magic, adventure, and plenty of humor, Frozen JR. is sure to thaw even the coldest heart!
The Details
Age Group: Rising 2nd-10th grades
Where: Camp will again be held at the Abington Junior High School Little Theater!
When: July 14th through July 30th, 2021.
Time: Camp starts at 9 am with pickup at 3 pm. There is no before or aftercare.
Showtimes: We are planning on doing 1 show; Friday the 30th at noon, doors open at 11:30.
Price: Early registration savings! Register now through February 14th and pay only $599. After that, registration will be $649.
A WORD ABOUT COVID-19
We will adhere to state and county COVID recommendations, which currently suggest masking, but doesn't require them.
READY TO REGISTER?
Click on Scar below. You will be redirected to our registration page which includes payment. Once payment is made, you are officially registered. You will receive additional information requests before camp starts. Space is limited, so register now.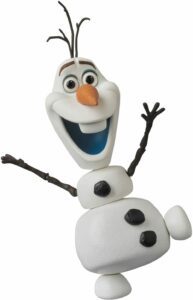 Click Olaf to start registration