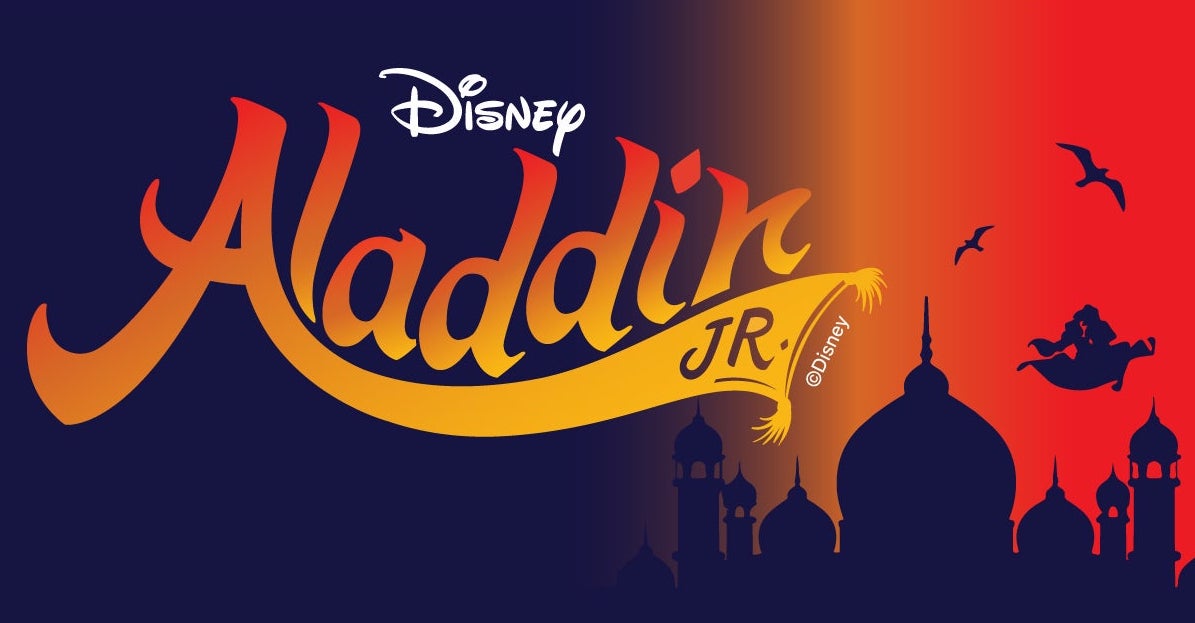 PLEASE NOTE: IN ORDER TO COMPLY WITH GOVERNOR WOLF'S DIRECTIVE TO WEAR MASKS INDOORS AND OUTSIDE WHEN UNABLE TO MAINTAIN SOCIAL DISTANCING, EACH CHILD WILL BE REQUIRED TO WEAR A MASK DURING TRANSITIONS INSIDE AND OUTSIDE WHEN UNABLE TO MAINTAIN SOCIAL DISTANCING.
The story you know and love has been given the royal treatment! Aladdin and his three friends, Babkak, Omar, and Kassim, are down on their luck until Aladdin discovers a magic lamp and the Genie who has the power to grant three wishes. Wanting to earn the respect of the princess, Jasmine, Aladdin embarks on an adventure that will test his will and his moral character. With expanded characters, new songs, and more thrills, this new adaptation of the beloved story will open up "a whole new world" for your young performer!
The Details
Age Group: Rising 2nd-10th grades
Where: We are happy to announce that Camp Aladdin will be held at the Abington Junior High School Little Theater!
When: July 23rd through August 7th.
Time: Camp starts at 9am with pickup at 3pm. There is no before or aftercare.
Price: Early registration savings! Register now through February 14th and pay only $550. After the 14th registration will be $600.
Ready to register?
Click on the Genie below. You will be redirected to PayPal. Once payment is made, you will be directed to our registration form. This is a short registration form to get your child registered. You will receive additional information requests before camp starts.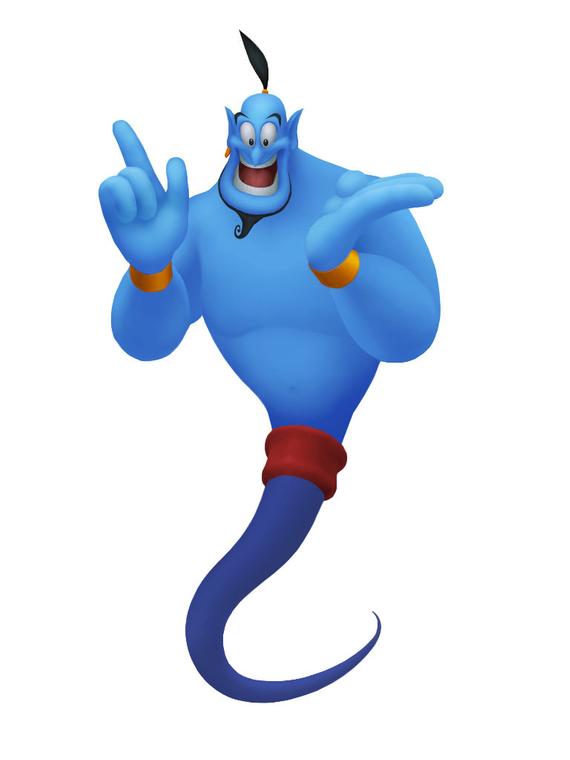 Click the Genie to start registering your child