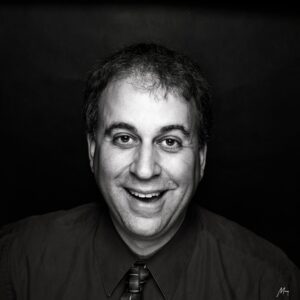 Are you a junior high or high school student who is a fan of Pitch Perfect? Pentatonix? VoicePlay? Do you love vocal harmony or making funny sounds with your voice? If so, the Rooted Tree Camp A Cappella is the place for you this summer!
Students will love the one-week experience of putting together a contemporary a cappella performance including individual mics for each singer, thumping vocal bass and percussion, and maybe even some choreography. Get ready for a high-energy week of awesome music! The camp meets 9:00 am to 3:00 pm Monday, July 12th through Friday, July 16th, with a Friday afternoon show.
A Cappella Camp Daily Overview and Schedule
Camp A Cappella students will be immersed in the world of contemporary a cappella for the week and will present a performance at the end of the week. The concert will be presented with students using individual handheld microphones to allow maximum flexibility in capturing and presenting their sound.
The Camp Day:
Rehearsal: Will include a combination of activities such as learning music, singing together, listening to/watching a cappella performances, lyric analysis, and mini-workshops on topics like vocal percussion, facial expression, stage presence, solo delivery, movement, mic technique, etc. These rehearsal times will typically last up to one hour.
Rehearsal Breaks: Will include opportunities for bathroom, quick snacks, socialization, music games, and other similar non-rehearsal activities.
Lunch: 12:00-12:30p daily
Camp Concert: in the Little Theater 2:00 pm Friday the 16th. Tickets will be sold at the door.
A WORD ABOUT COVID-19
We will adhere to state and county COVID recommendations, which currently suggest masking, but doesn't require them.
Space is VERY limited. Reserve your camper's spot now by clicking the image below: